Optimism, ambition
& oneness
We believe in the power of education to inspire, to enable, and to enrich every life.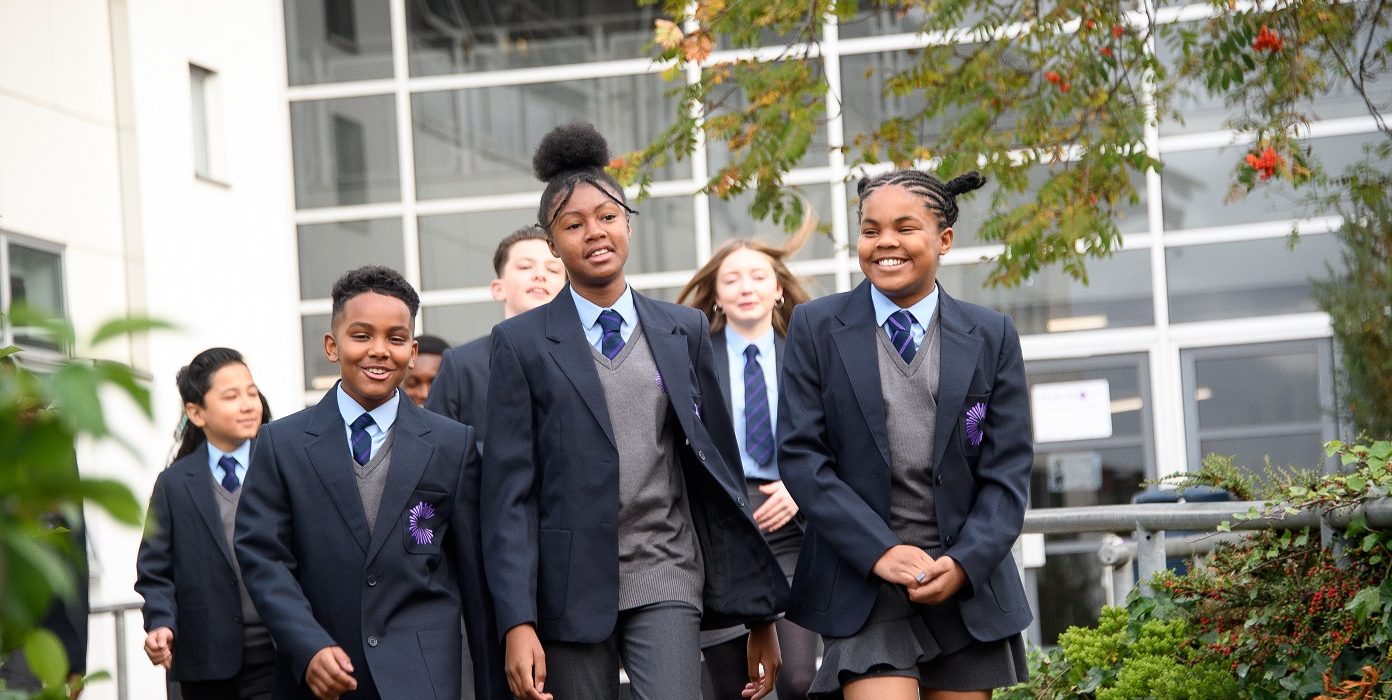 A warm welcome from our headteacher
My role is to ensure that our students learn and develop in a safe, happy, vibrant and welcoming environment.
I hold a passionate and strong belief that education has the power to enhance children's lives, and that each child has the right to receive the best possible education.
Welcome from the Headteacher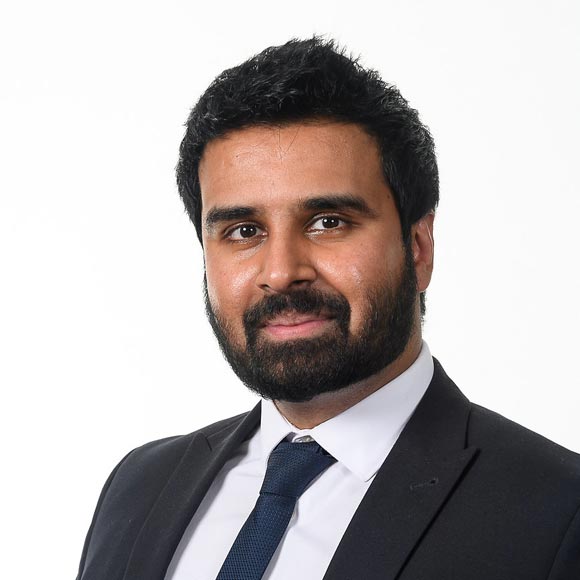 "ARENA ACADEMY IS AN INSPIRATIONAL, SUPPORTIVE AND WELCOMING PLACE." – Amelia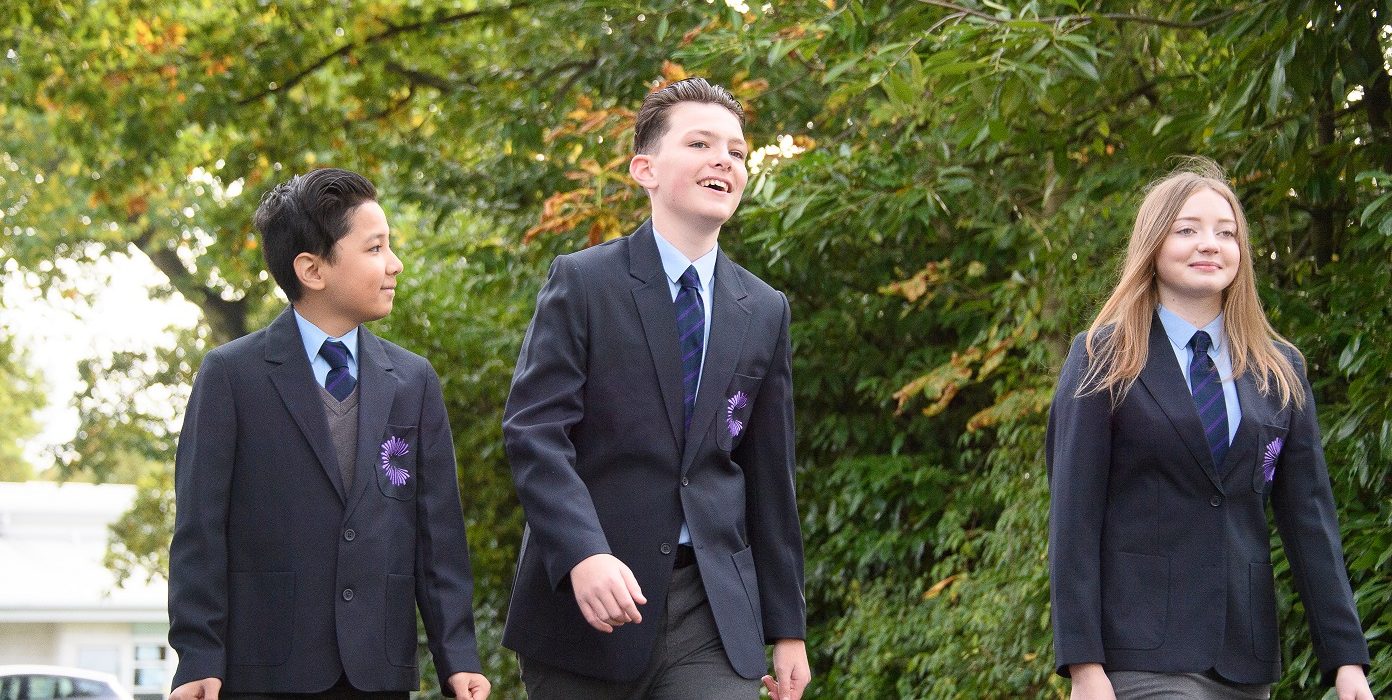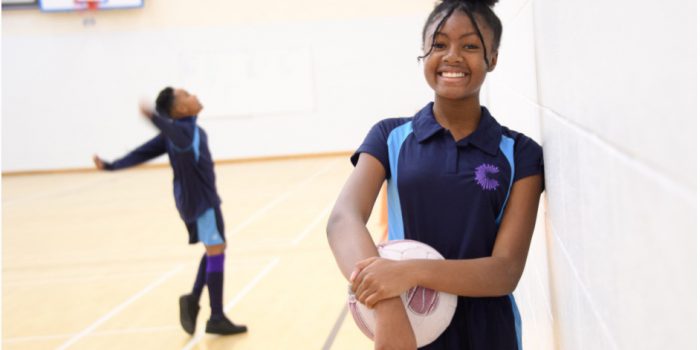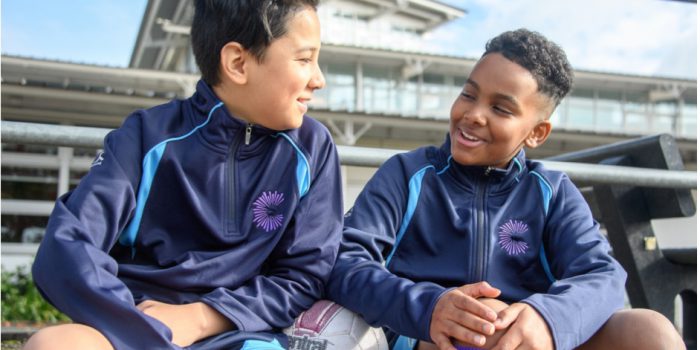 3rd December, 2021
Inset Day
9th December, 2021
PSHE Day
10th December, 2021
Human Rights Day
16th December, 2021
Christmas Market
17th December, 2021
Autumn Term Ends
20th December, 2021 – 31st December, 2021
Christmas Holiday
Mock exam revision taking place earlier today. Fantastic commitment from our year 11. #COREexcellence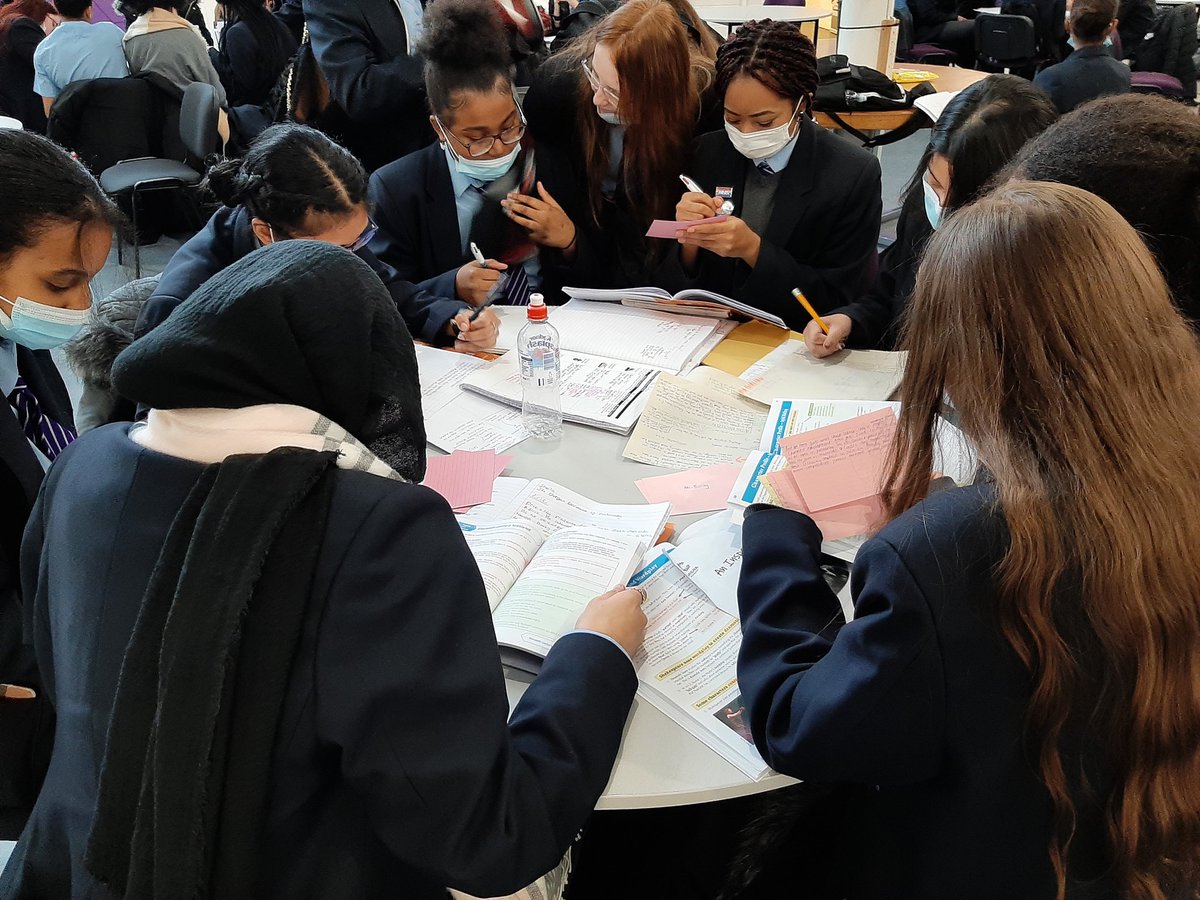 Parent notice: Today, the DfE have advised that all secondary school students are required to wear face masks in a…
Chag Chanukah Sameach to all who are celebrating today.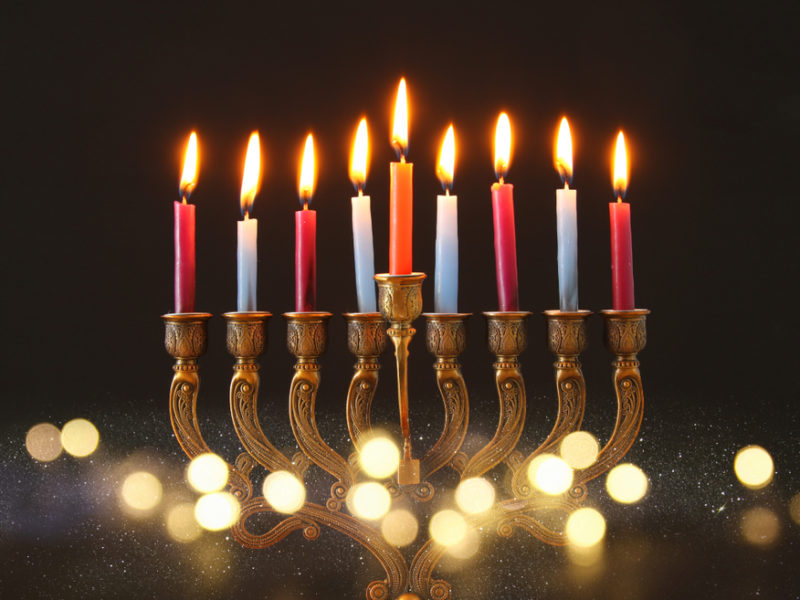 Last night saw our inaugural CORE Games tournament between all CORE schools, held at Arena. Many congratulations to…
Year 11 mock exams continue today with the higher tier Chemistry exam this morning. The attitude and commitment sho…
We would like to thank all of our parents, carers and students for their kind and generous donations to the Samarit…
Next week is the start of our year 11 mock exams at Arena & everything is set up ready. Revising for the mocks is v…
Umesh from @sewaday UK Food Bank collected tins and non-perishable items yesterday to help and support local commun…
Period 5 Wednesday means CORE Cares and our KS3 students are having a great time trying something new. Students wil…
Our year 11 mock exam timetable is now available for download from our website. The mock exams start on Monday 22n…
Meet our Digital Leaders! They are taking part in a youth leadership training programme empowering children and yo…
Year 10 students have been busy today preparing and organising donations for the Diwali Foodbank. It's not too late…