Optimism, ambition
& oneness
We believe in the power of education to inspire, to enable, and to enrich every life.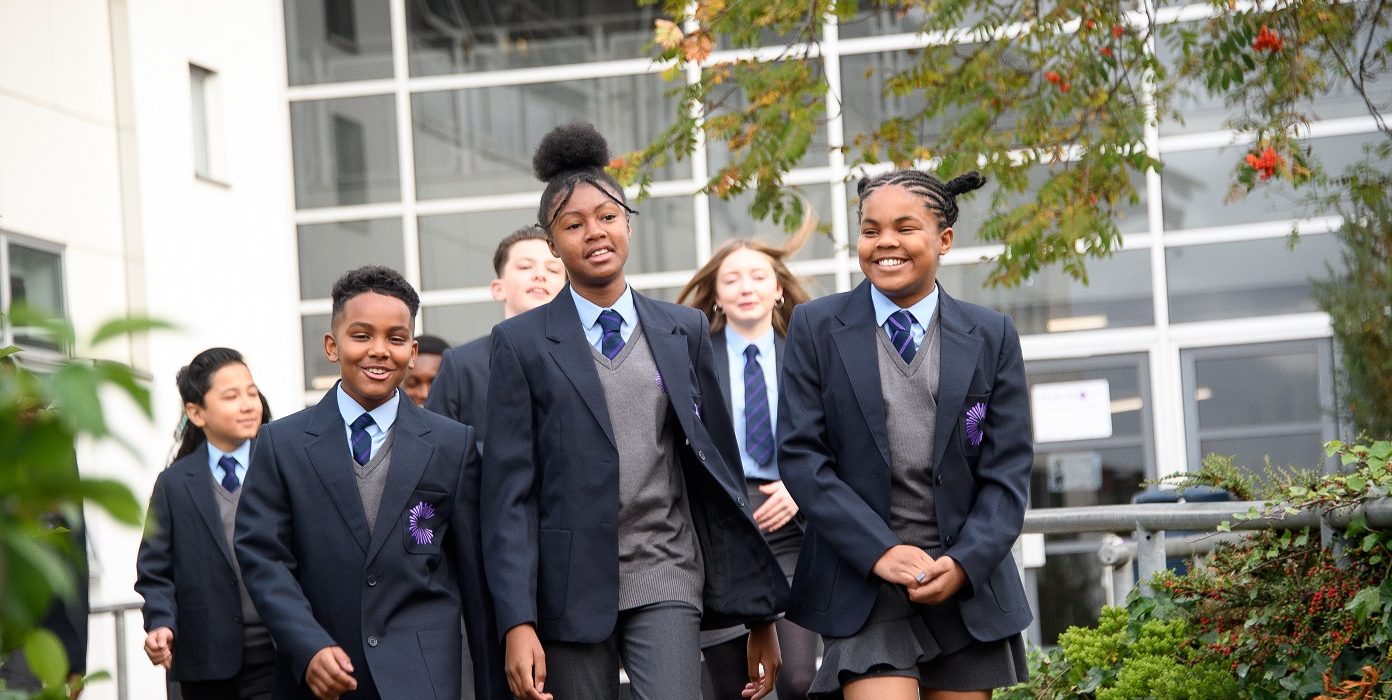 A warm welcome from our headteacher
My role is to ensure that our students learn and develop in a safe, happy, vibrant and welcoming environment.
I hold a passionate and strong belief that education has the power to enhance children's lives, and that each child has the right to receive the best possible education.
Welcome from the Headteacher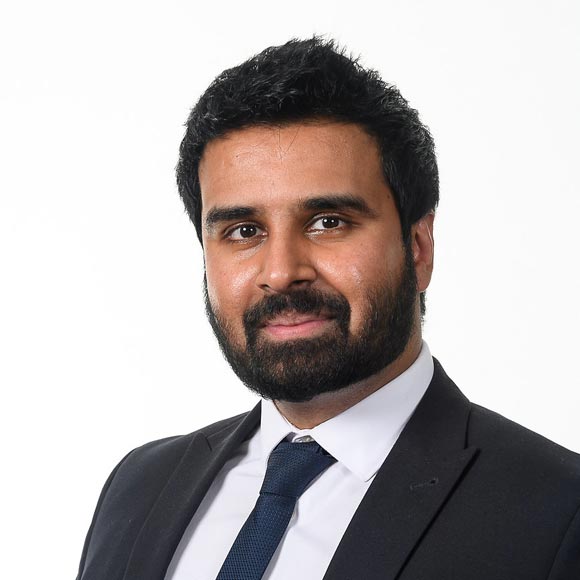 "ARENA ACADEMY IS AN INSPIRATIONAL, SUPPORTIVE AND WELCOMING PLACE." – Amelia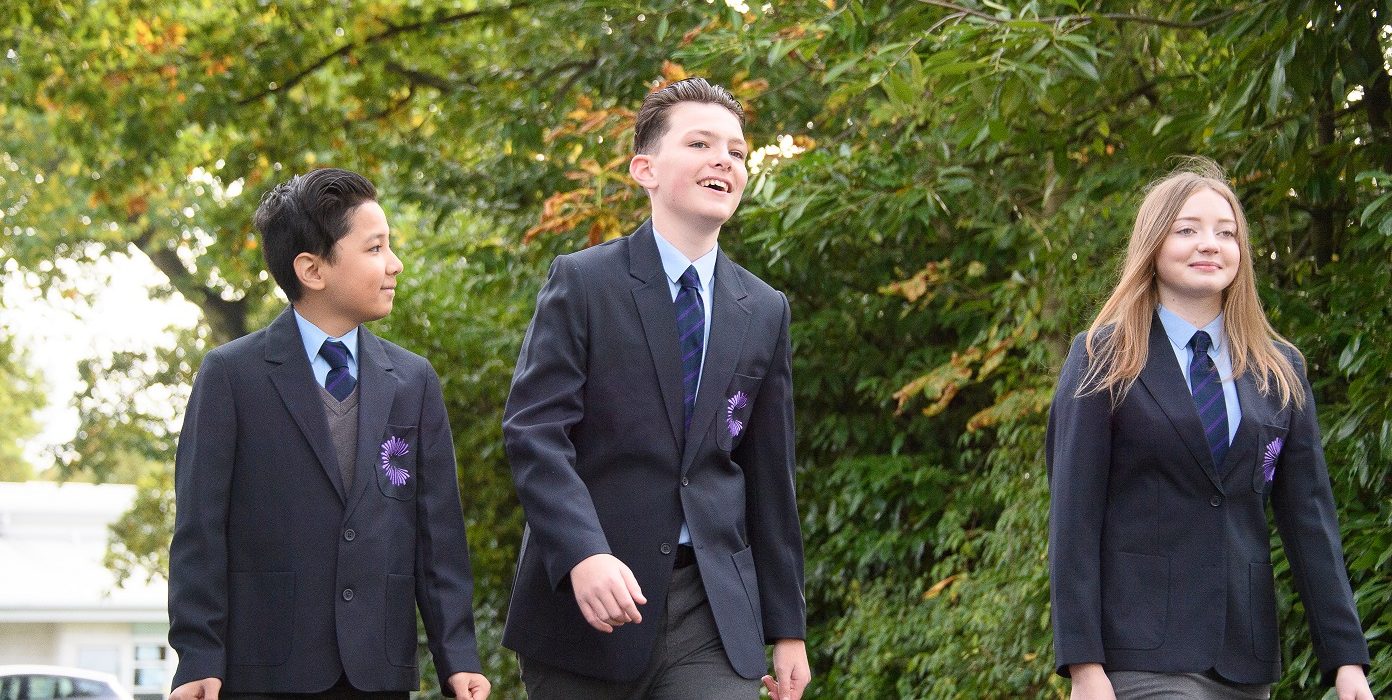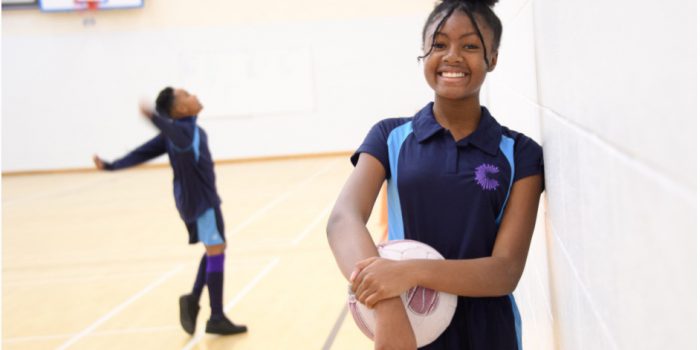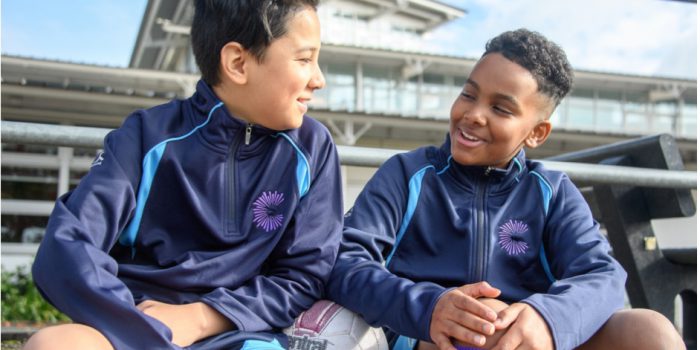 31st January, 2023
Parent Forum
2nd February, 2023
Year 8 Parents Evening
20th February, 2023 – 24th February, 2023
Half-term
28th February, 2023
Careers Fayre
2nd March, 2023
World Book Day
8th March, 2023
International Women's Day