Optimism, ambition
& oneness
We believe in the power of education to inspire, to enable, and to enrich every life.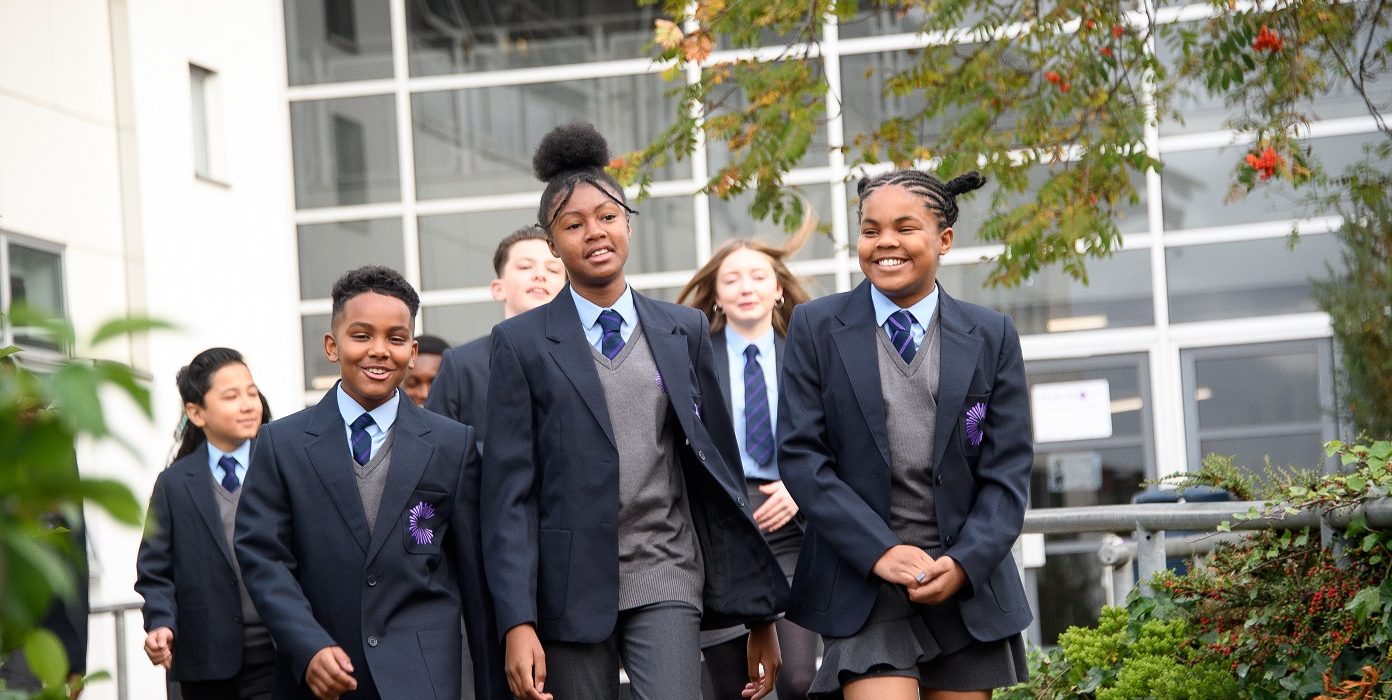 A warm welcome from our headteacher
Our Arena is a school of opportunity, where students develop, succeed and thrive. In Our Arena, we work as a team to open the doors to our students' future aspiration and success. Through excellent teaching and learning, opportunities and enrichment, and a community founded on compassion, we instil in our students the strength, determination, and courage they need to succeed and become the champions we believe they are.
Welcome from the Headteacher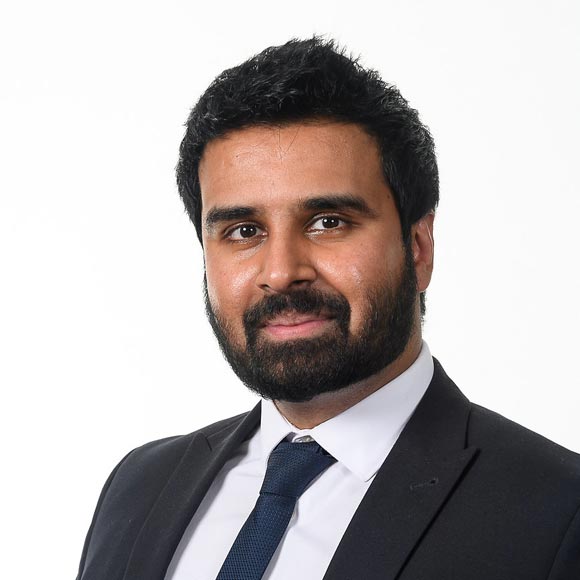 "ARENA ACADEMY IS AN INSPIRATIONAL, SUPPORTIVE AND WELCOMING PLACE." – Amelia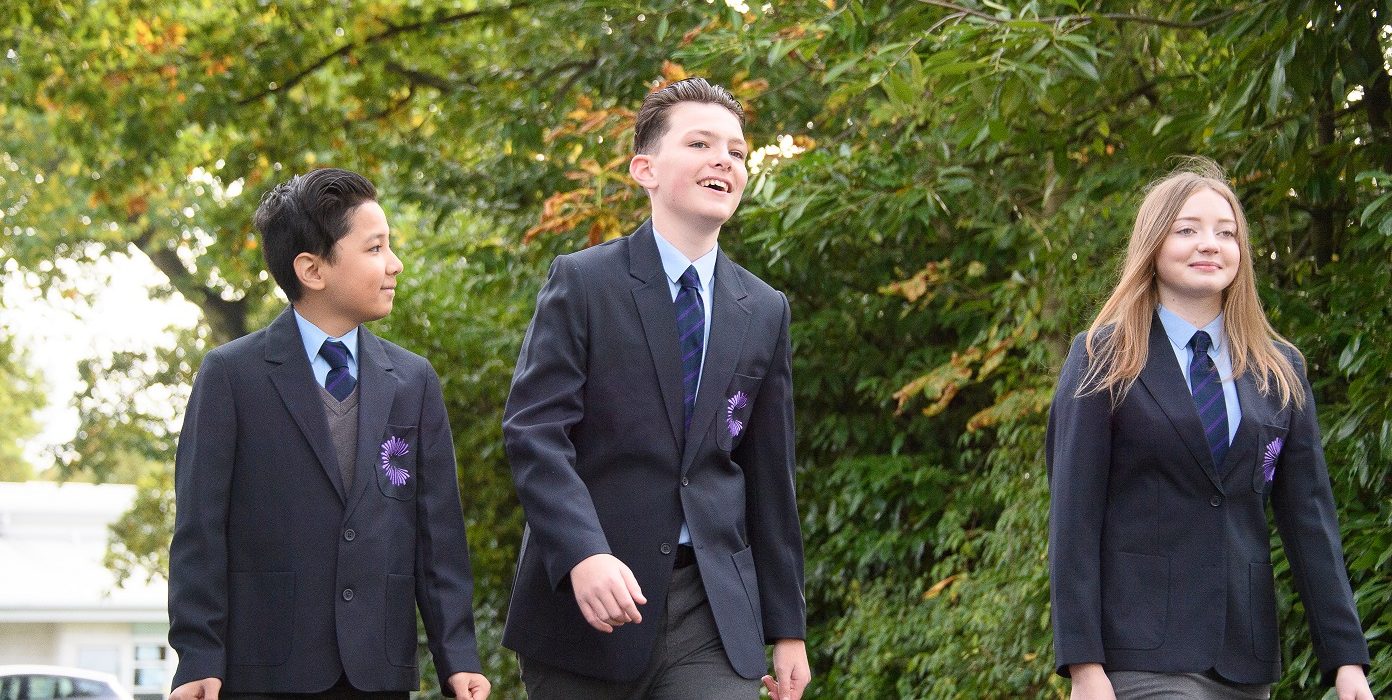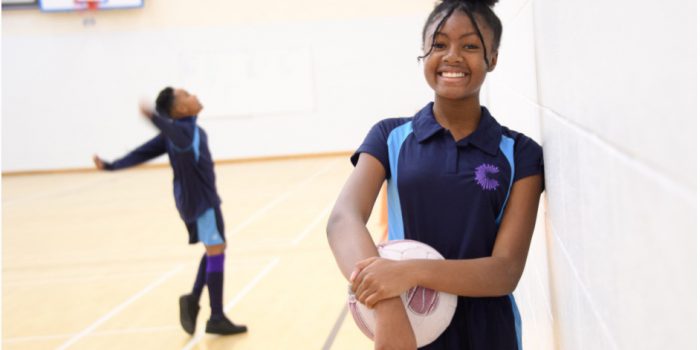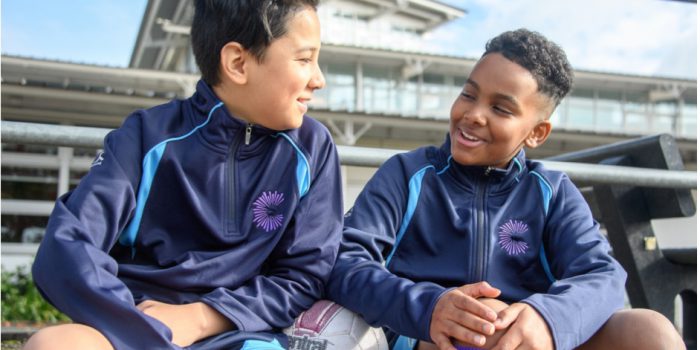 5th December, 2023
Winter concert
8th December, 2023
Opportunity Day
14th December, 2023
Year 10 Parents evening
22nd December, 2023
End of term
8th January, 2024
INSET Day – School closed all day
9th January, 2024
School open to all students 8.25am