Optimism, ambition
& oneness
We believe in the power of education to inspire, to enable, and to enrich every life.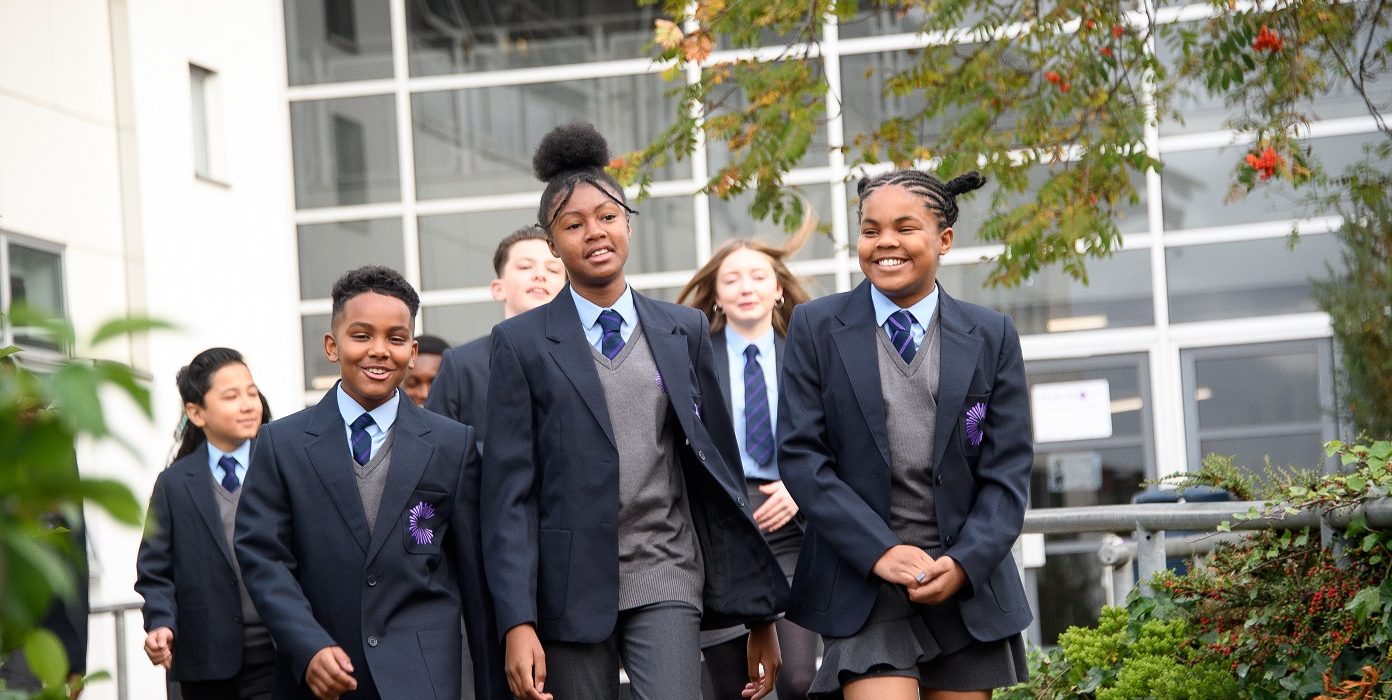 ***School Closure Friday 10th March 2023***
As you may be aware, there is an amber weather warning in place for snowfall Friday 10th March from 5am to 10am. As the Headteacher of Our Arena, I am responsible for the safety and wellbeing of our students and staff. After careful consideration and consultation with our Trust and other local Headteachers, I have made the difficult decision to close the school for all students and staff.
In order to ensure that learning can continue, we will be switching to online learning.
A warm welcome from our headteacher
My role is to ensure that our students learn and develop in a safe, happy, vibrant and welcoming environment.
I hold a passionate and strong belief that education has the power to enhance children's lives, and that each child has the right to receive the best possible education.
Welcome from the Headteacher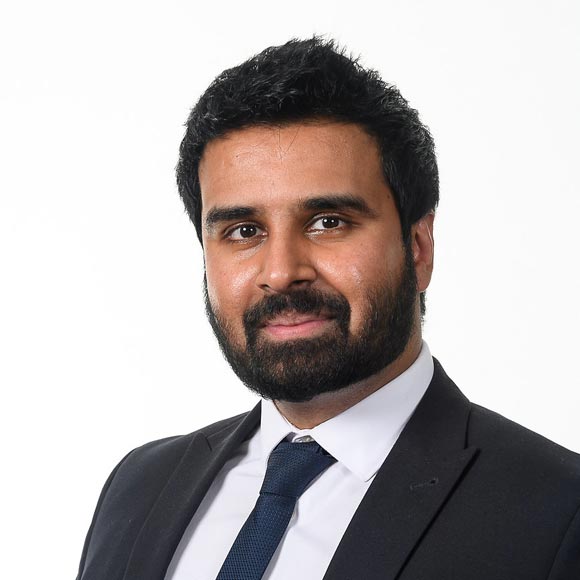 "ARENA ACADEMY IS AN INSPIRATIONAL, SUPPORTIVE AND WELCOMING PLACE." – Amelia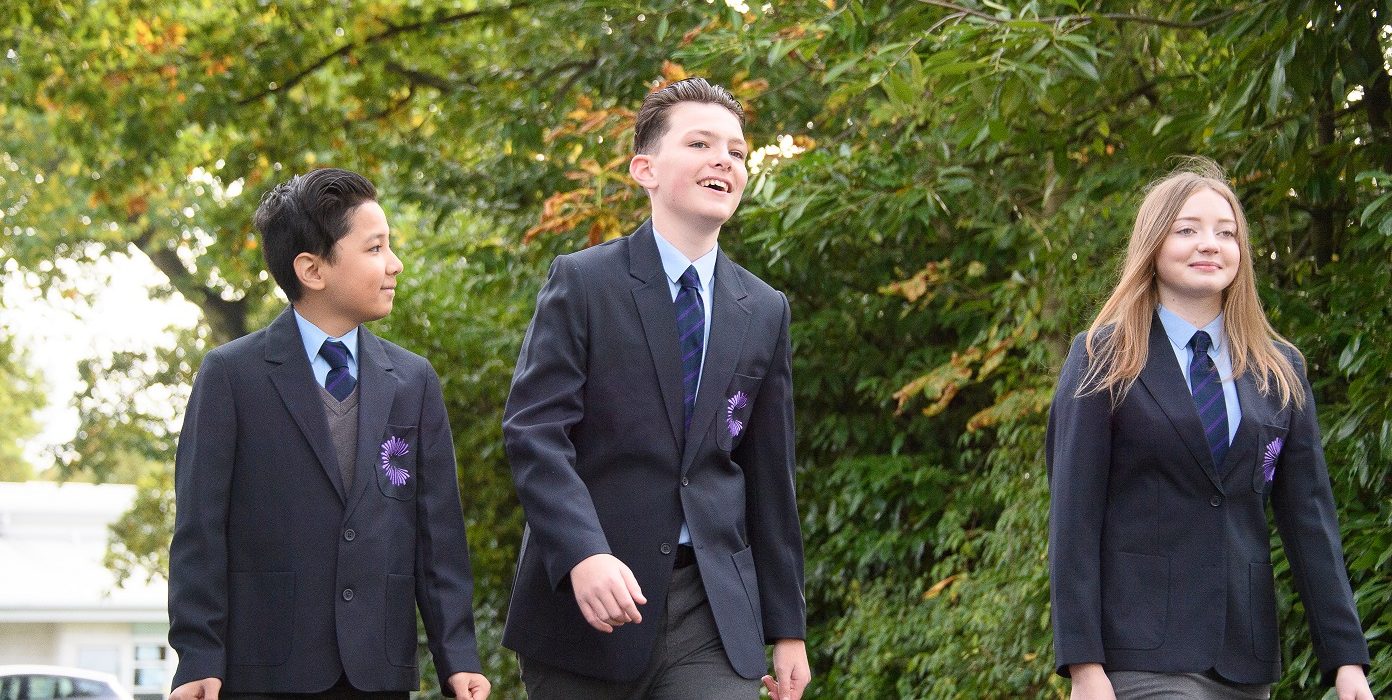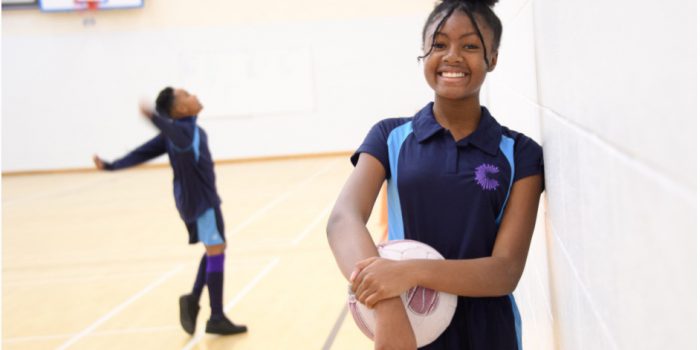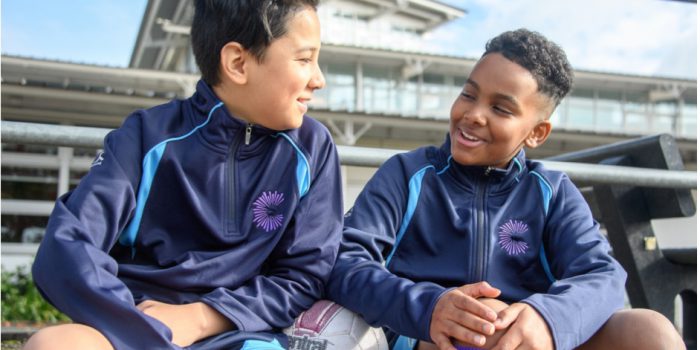 3rd April, 2023 – 14th April, 2023
Spring Break
17th April, 2023
INSET Day
1st May, 2023
Bank Holiday
8th May, 2023
School closed – King Charles Coronation
29th May, 2023 – 2nd June, 2023
Half-Term Break
24th July, 2023 – 25th July, 2023
INSET Day