Optimism, ambition
& oneness
We believe in the power of education to inspire, to enable, and to enrich every life.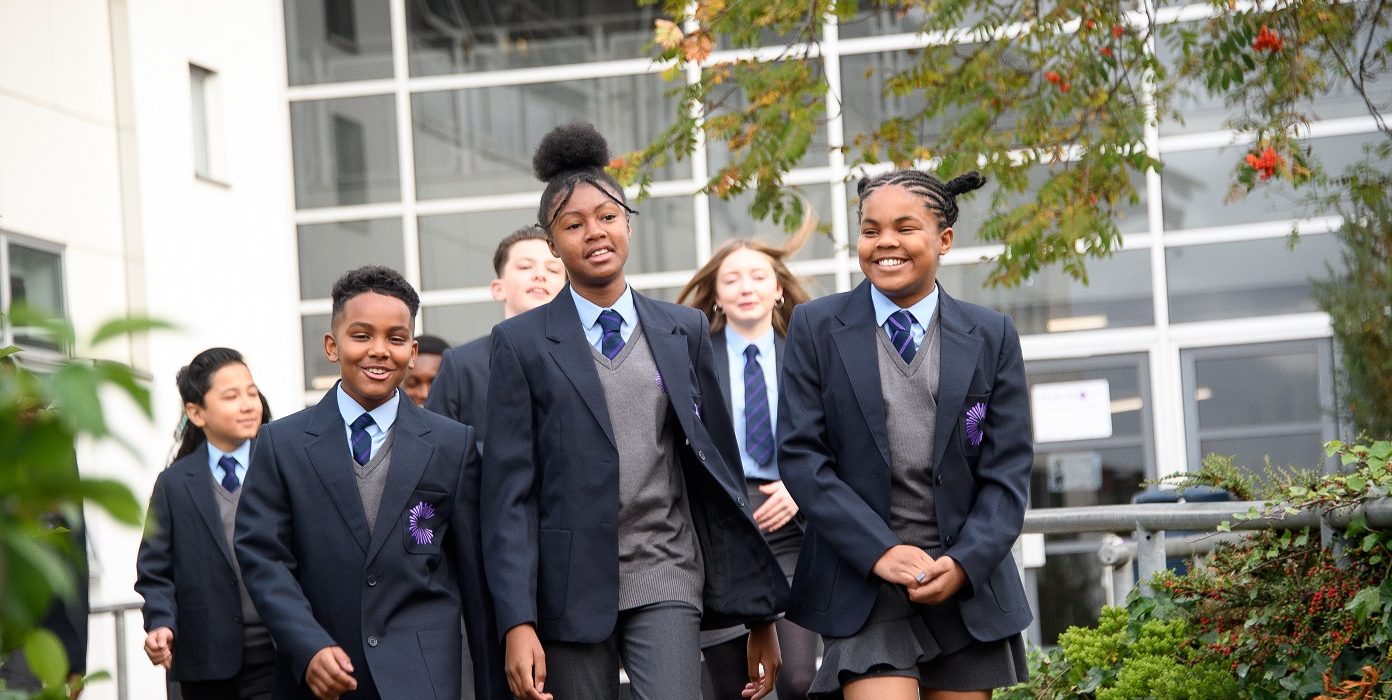 A warm welcome from our headteacher
My role is to ensure that our students learn and develop in a safe, happy, vibrant and welcoming environment.
I hold a passionate and strong belief that education has the power to enhance children's lives, and that each child has the right to receive the best possible education.
Welcome from the Headteacher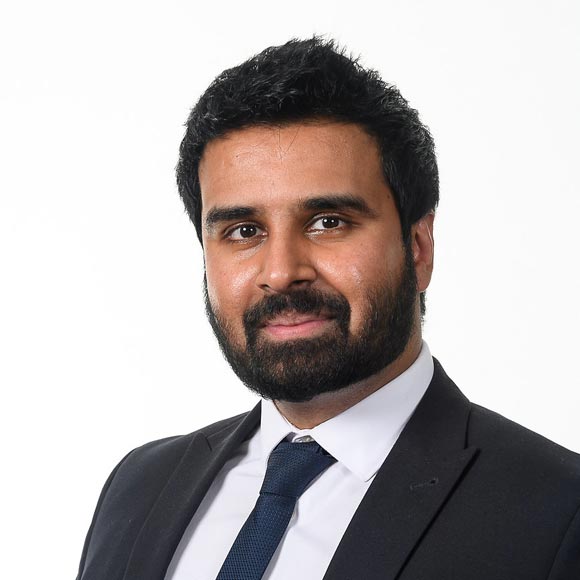 "ARENA ACADEMY IS AN INSPIRATIONAL, SUPPORTIVE AND WELCOMING PLACE." – Amelia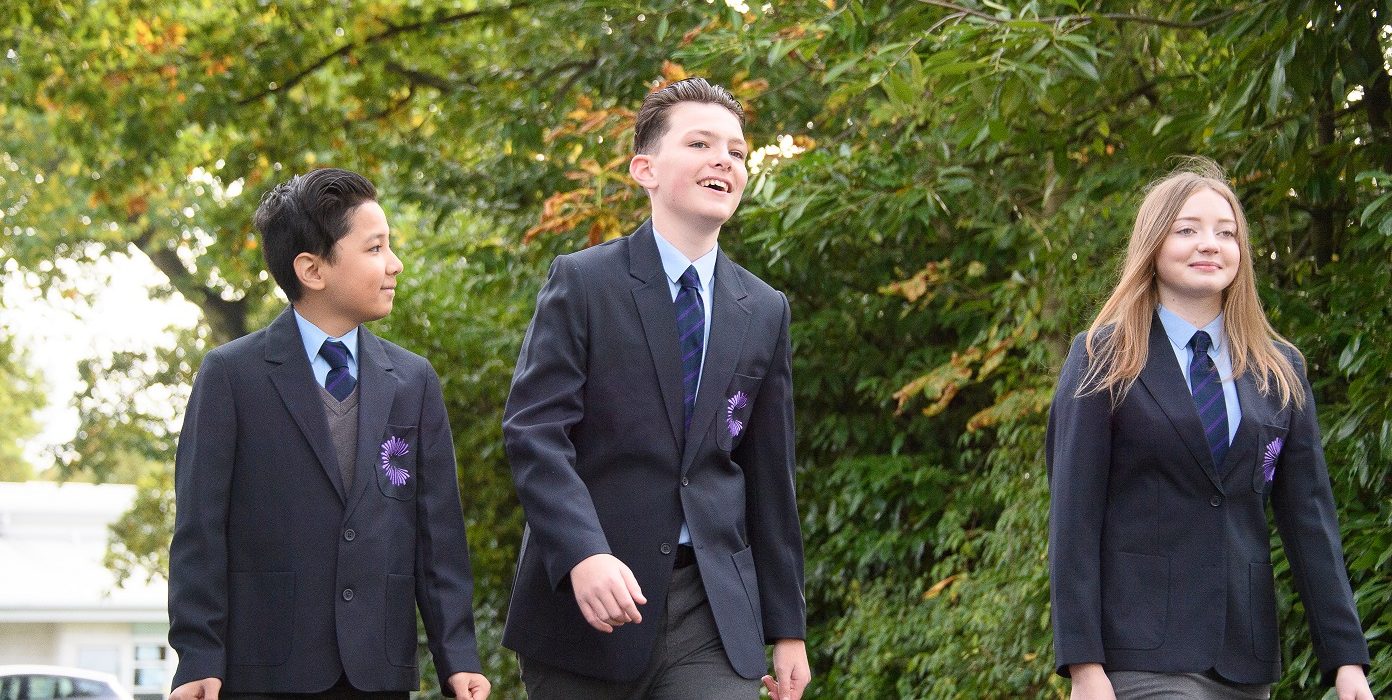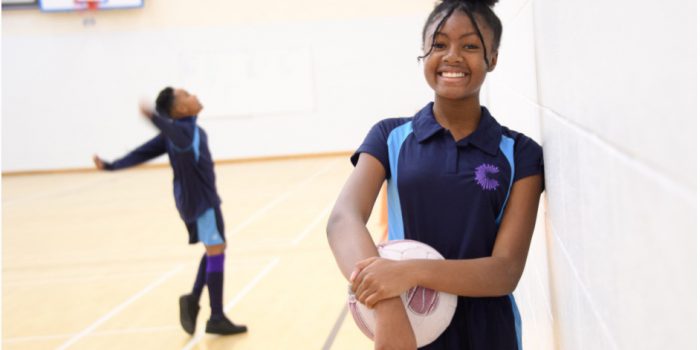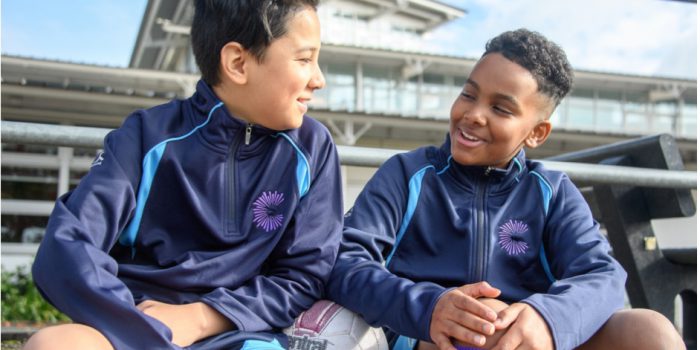 3rd December, 2021
Inset Day
9th December, 2021
PSHE Day
10th December, 2021
Human Rights Day
16th December, 2021
Christmas Market
17th December, 2021
Autumn Term Ends
20th December, 2021 – 31st December, 2021
Christmas Holiday
An email has been sent to all KS3 parents regarding CORE Cares. If you do not receive this, please contact [email protected]
Parent Notice: Covid testing kids will be issued to students this morning. Please ensure that your children are tested twice a week.
Please accept our apologies for the technical issues with CORE Cares last night. If your child was unable to book…
We are experiencing technical difficulties on the School Cloud website for CORE Cares. Please keep trying. Please a…
Parent notice: If you are trying to book your child's CORE Cares activity for the Spring term, we are having a few…
'CORE, Us' is a trust-wide vocal group that brings students from all CORE schools together to develop their vocal s…
KS3 Parent Notice: The Spring term launch of CORE Cares is at 8pm tonight. Have your School Cloud log-in ready so…
Mock exam revision taking place earlier today. Fantastic commitment from our year 11. #COREexcellence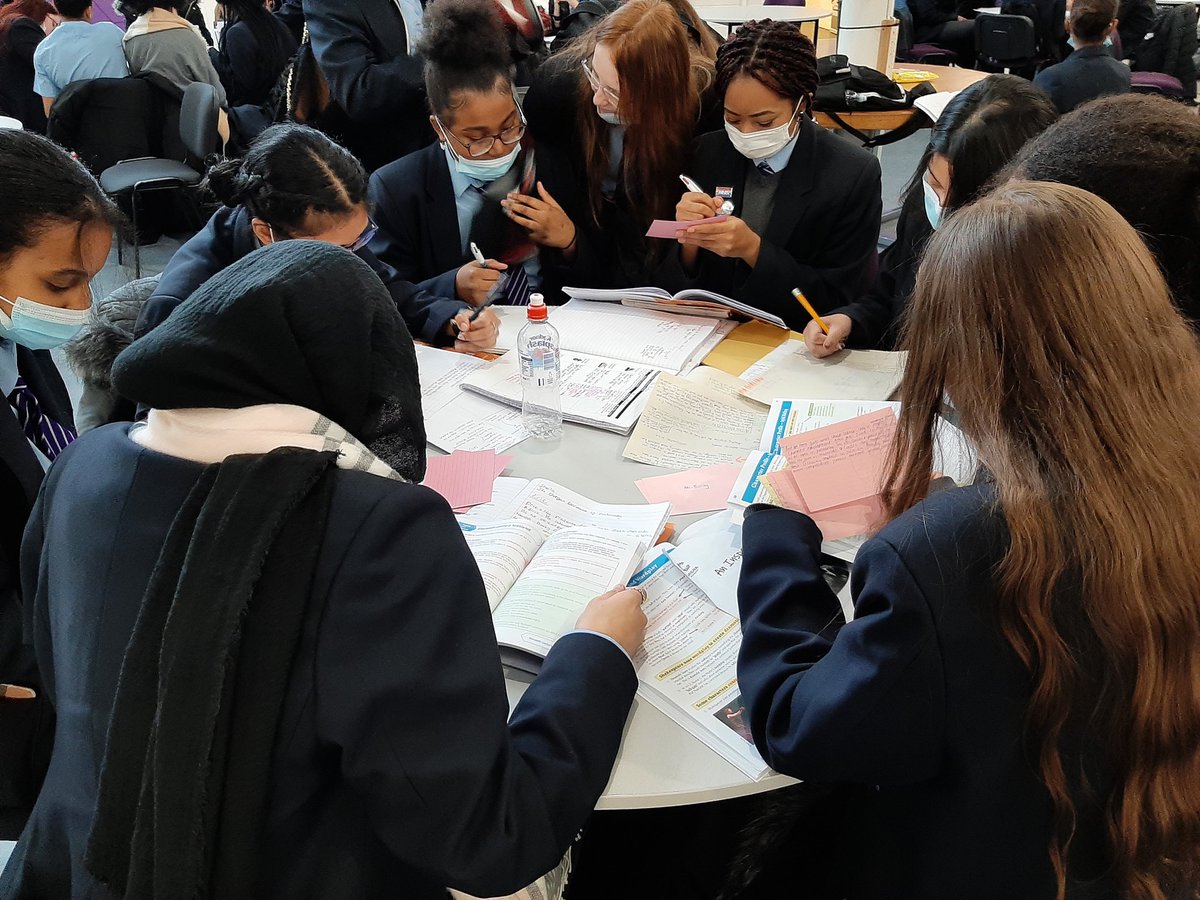 Parent notice: Today, the DfE have advised that all secondary school students are required to wear face masks in a…
Chag Chanukah Sameach to all who are celebrating today.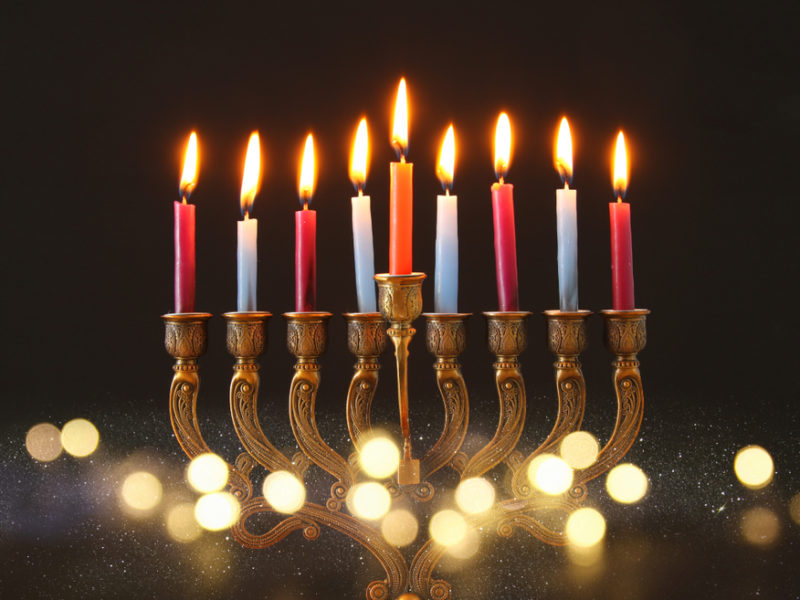 Last night saw our inaugural CORE Games tournament between all CORE schools, held at Arena. Many congratulations to…
Year 11 mock exams continue today with the higher tier Chemistry exam this morning. The attitude and commitment sho…