Over the past few years, our students have seen sporting excellence at Wimbledon, navigated canals, skied the French Alps and toured New York City.
We have also worked with a wide variety of organisations, including UK Active Kids, The Duke of Edinburgh Award, Birmingham 2022 Commonwealth Games, The Royal Air Force, and Birmingham City Mission.
We also participate in the CORE Trust-wide project, Echo Eternal.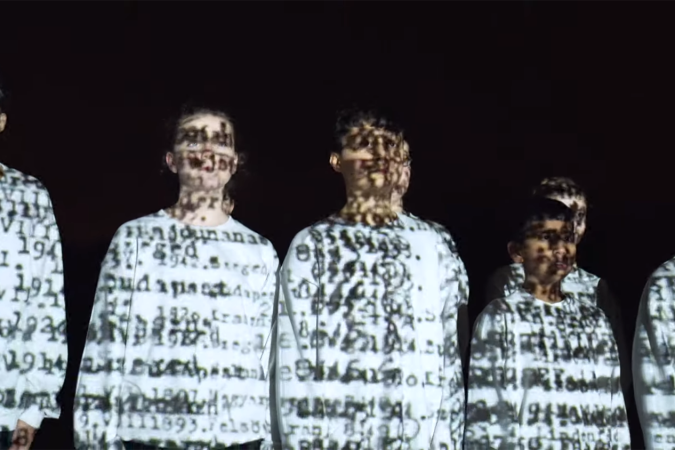 Echo Eternal
Echo Eternal is a commemorative arts engagement programme inspired by Holocaust survivor testimony to promote respect and understanding between different communities. Through the project, students will discover more about the remarkable life of Holocaust survivor, Hedi Frankl.
Find out more about Echo Eternal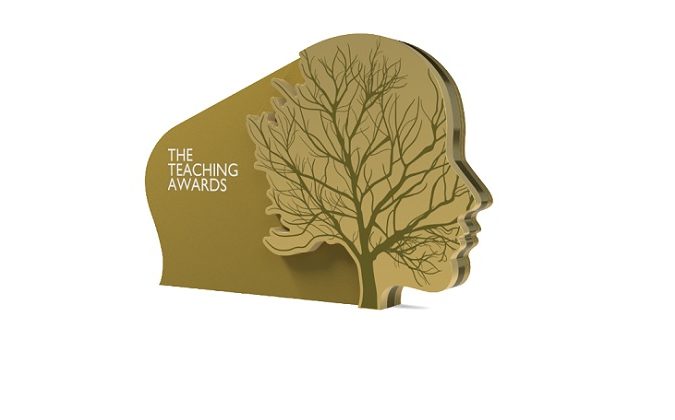 Pearson Teaching Award
Selected from thousands of nominations, the Echo Eternal Project from CORE Education Trust was named as one of the nation's most inspirational school partnerships, winning a Pearson National Teaching Gold Award 2020 for Impact Through Partnership for outstanding commitment to changing the lives of young people through the Trust's work.