Over the past few years, our students have seen sporting excellence at Wimbledon, navigated canals, skied the French Alps and toured New York City.
We have also worked with a wide variety of organisations, including UK Active Kids, The Duke of Edinburgh Award, Birmingham 2022 Commonwealth Games, The Royal Air Force, and Birmingham City Mission.
Below is a non-exhaustive list of our projects and partnerships that we are proud to be involved with at Arena.
Combined Cadet Force
The Combined Cadet Force aims to give young people the life skills and self-confidence to take charge of their lives so they can reach their full potential at school and beyond. Through enjoyable military themed and adventurous activities, cadets have the opportunity to take responsibility, develop skills such as leadership, self-reliance, resourcefulness, endurance and perseverance.
CORE Leaders of Tomorrow
Are you passionate about making a difference? Do you want your voice to be heard? Do you want to be a leader? Are you in Year 9 or 10?
In our Leaders of Tomorrow programme you will learn leadership skills from a range of industry leaders; with backgrounds ranging from Musical Theatre to AI and Coding. The programme will help you develop your voice and learn the skills to make impactful and sustainable change. Then, as a CORE Leader, you will be supported to join youth steering groups and boards across the city.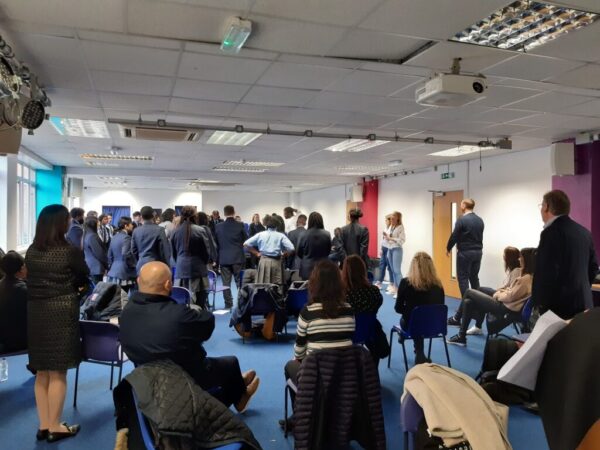 COREus
COREus is a trust-wide vocal group, bringing together students from all four CORE academies to develop their vocal skills and abilities. Working with professional voice coaches and conductors from the Royal Birmingham Conservatoire (part of Birmingham City University), the COREus students, from Years 8-10, are taught a range of singing skill and performance techniques, to breathe, warm up and use their body to get the best sound.
COREus is offered to students across the trust, as part of a wider creative education and music engagement programme, delivered in partnership with the Royal Birmingham Conservatoire. Recent projects include recording a charity Christmas single, which raised money for Shelter; a live performance on the concourse of Birmingham New Street Station to mark Holocaust Memorial Day; and taking part in "The Voice of our City" A community event celebrating the diversity and passion of young people from across Birmingham.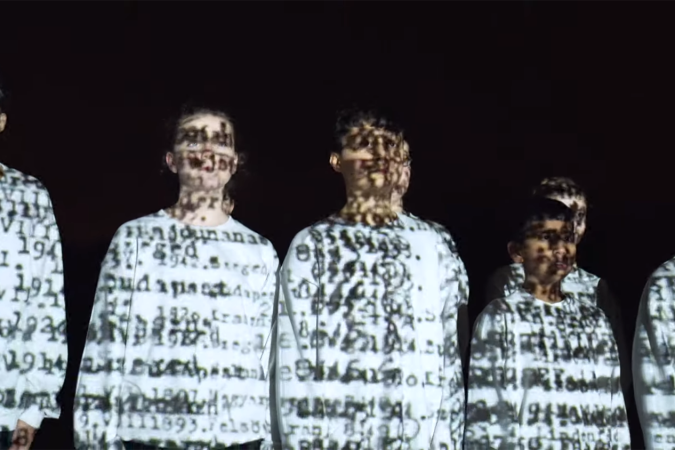 Echo Eternal
Echo Eternal is a commemorative arts engagement programme inspired by Holocaust survivor testimony to promote respect and understanding between different communities. Through the project, students will discover more about the remarkable life of Holocaust survivor, Hedi Frankl.
Find out more about Echo Eternal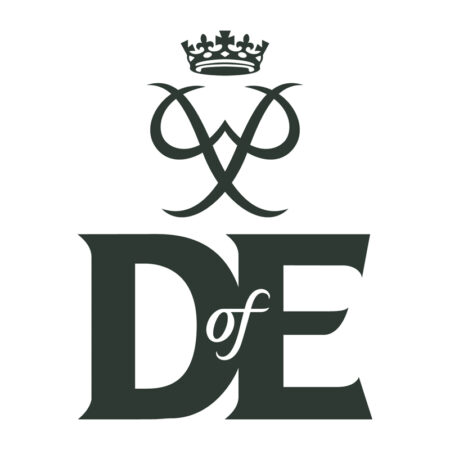 Duke of Edinburgh Award
Through a Duke of Edinburgh Award programme young people have fun, make friends, improve their self-esteem and build confidence. They gain essential skills and attributes for work and life such as resilience, problem-solving, team-working, communication and drive, enhancing CVs and university and job applications.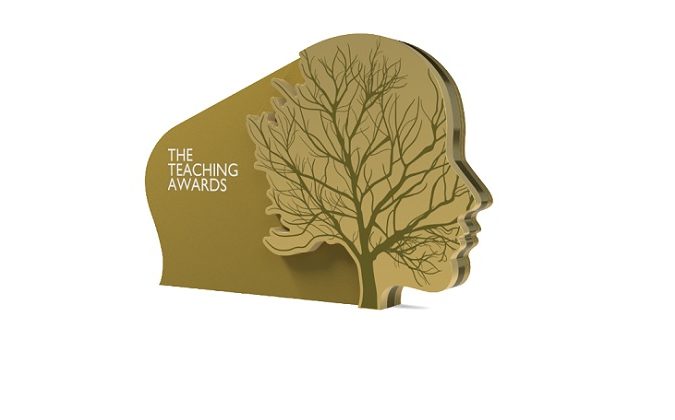 Pearson Teaching Award
Selected from thousands of nominations, the Echo Eternal Project from CORE Education Trust was named as one of the nation's most inspirational school partnerships, winning a Pearson National Teaching Gold Award 2020 for Impact Through Partnership for outstanding commitment to changing the lives of young people through the Trust's work.