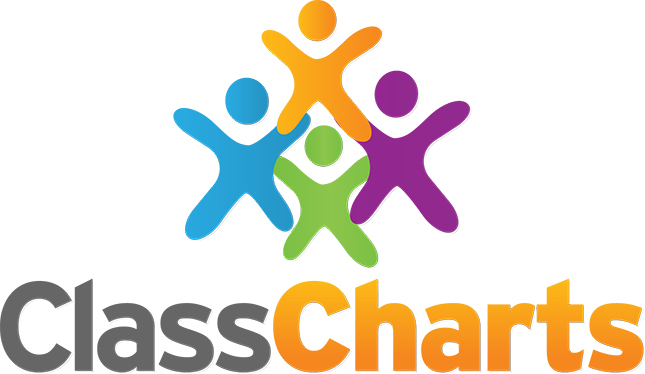 Class Charts is an online system which teachers at Arena Academy use to track achievement and behaviour throughout the school day. We believe in working closely with parents and one of the key benefits of using Class Charts is that we are able to securely share your Child's achievement and behaviour report with you and so keep you up to date in real-time.
Parents and students have each been given a unique access code to allow them to sign up to Class Charts.
It is vital as part of your child's education that they have access to their Class Charts account. By regularly logging in to Class Charts students will be able to track their behaviour and be rewarded for their achievements both in and outside of school.
The above links will take you to the log in pages for both parents and students. Below are user guides to class charts. Below are user guides for Class Charts and advice on how to log in. If you have any questions for queries regarding Class Charts, please contact [email protected]