Welcome
Our Arena Academy is a school of opportunity where all our students develop, succeed, and thrive. In our theatre of dreams, aspirations are built and achieved regardless of any obstacle that may come our way. It is in our Arena that we create our keys to success and unlock the doors of our future arenas that await us.
We hold the same beliefs for all our students:
In our Arena we collaborate and succeed by working as a team
In our Arena we develop by taking on new opportunities
In our Arena we care by respecting and looking after each other
In our Arena we achieve by giving 100% in everything we do.
I look forward to welcoming you and becoming a part of our Arena.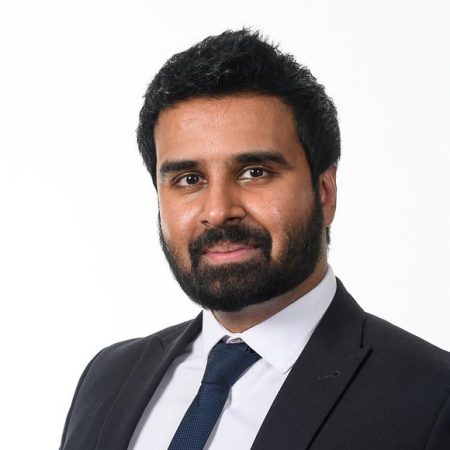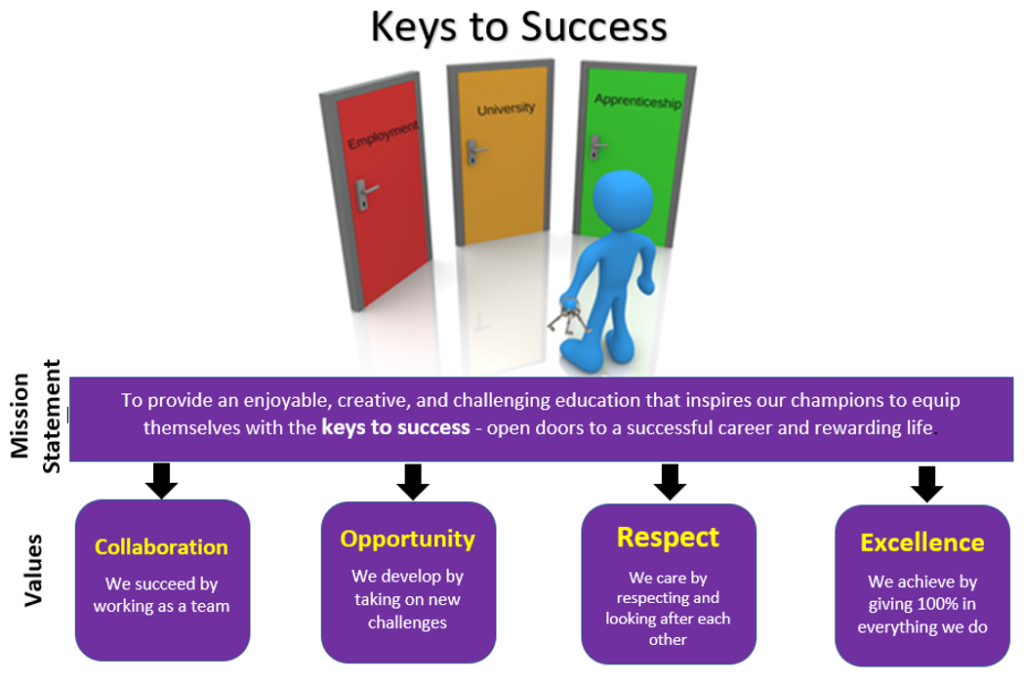 SENIOR LEADERSHIP TEAM
The Senior Leadership team work together to raise standards in the classroom, lead by example and ensure great communication.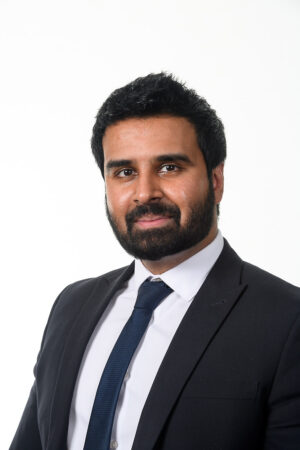 Raj Mann – Headteacher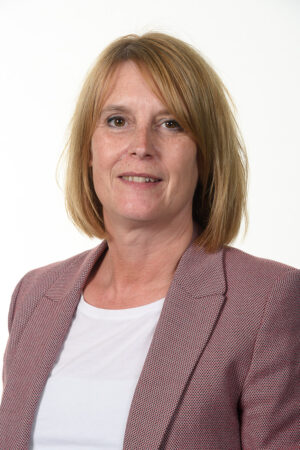 Claire Kilroy – Deputy Headteacher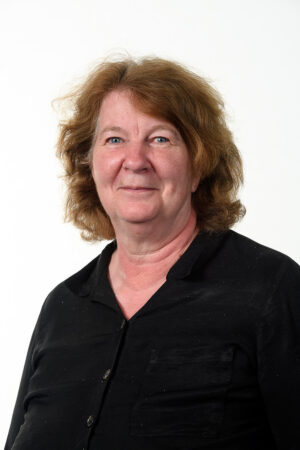 Susan Wain – Deputy Headteacher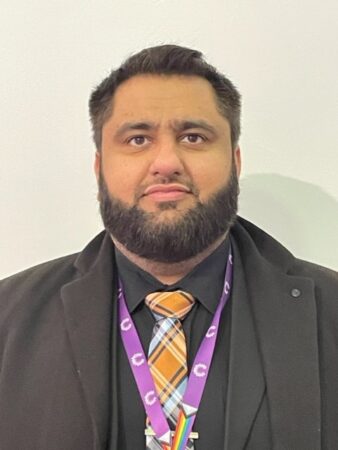 Sabir Afzal – Assistant Headteacher School Improvement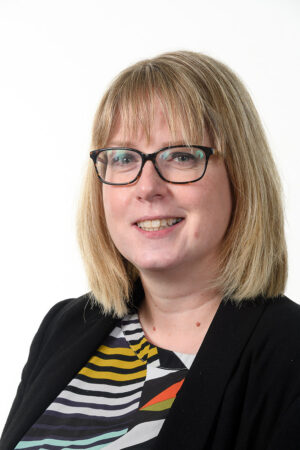 Karen Curtis – Assistant Headteacher Quality of Education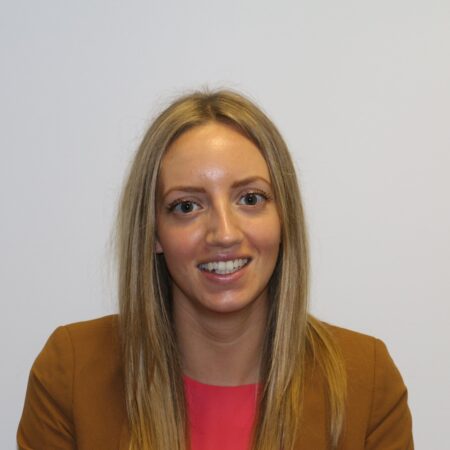 Katie Guest – Assistant Headteacher Behaviour and Attitude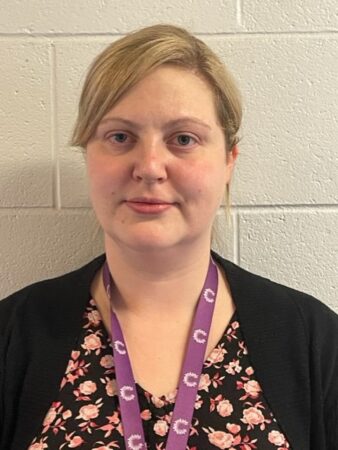 Katie Whitehouse – Assistant Headteacher SENDCo