Welcome
As Headteacher of Arena Academy, it is a privilege and honour to lead such a vibrant, caring learning community that puts the students at the heart of everything we do.
I lead a team of dedicated staff who work tirelessly to ensure that our students are provided with the best education, support and care that enables them to develop into exemplar citizens within society.
At Arena Academy, we believe in the power of education to inspire, to enable, and to enrich every life. Our cornerstone values of collaboration, opportunity, respect and excellence, drive every aspect of our commitment to the staff, students, and families we serve.
I look forward to welcoming you to Arena Academy. Our doors are always open to visitors, so if you would like to know more about our school family, then please do not hesitate to contact us. Student ambassadors and I would be more than delighted to show you around and introduce you to everyone who helps make Arena Academy such an incredible and special place.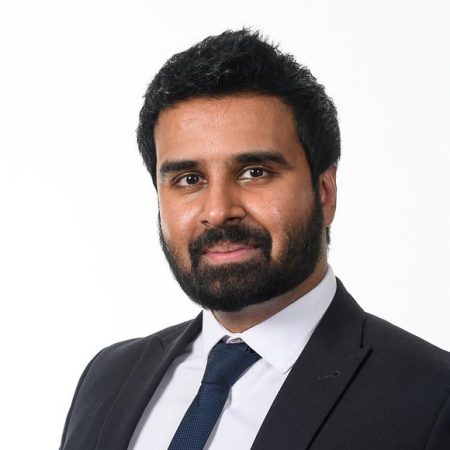 SENIOR LEADERSHIP TEAM
The Senior Leadership team work together to raise standards in the classroom, lead by example and ensure great communication.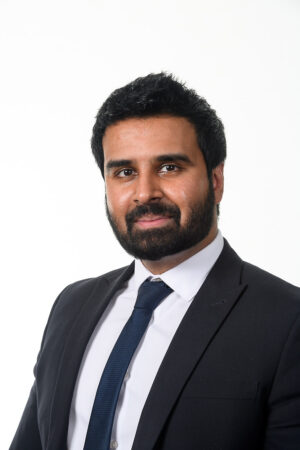 Raj Mann – Headteacher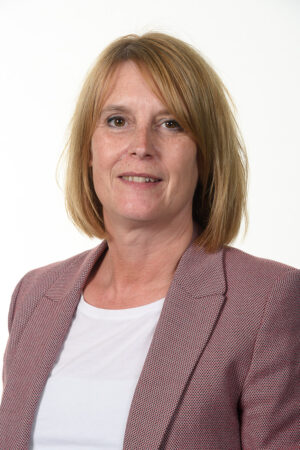 Claire Kilroy – Deputy Headteacher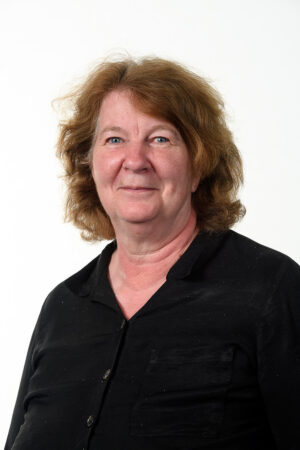 Susan Wain – Deputy Headteacher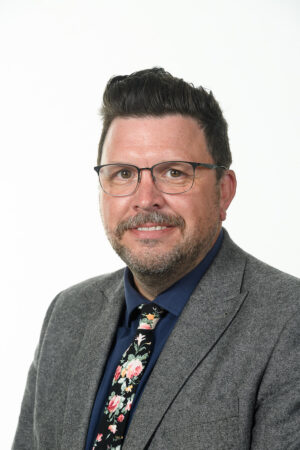 Martin Newman – Assistant Headteacher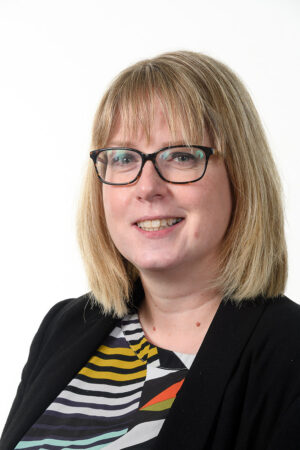 Karen Curtis – Assistant Headteacher
Katie Guest – Assistant Headteacher
Katie Whitehouse – Assistant Headteacher