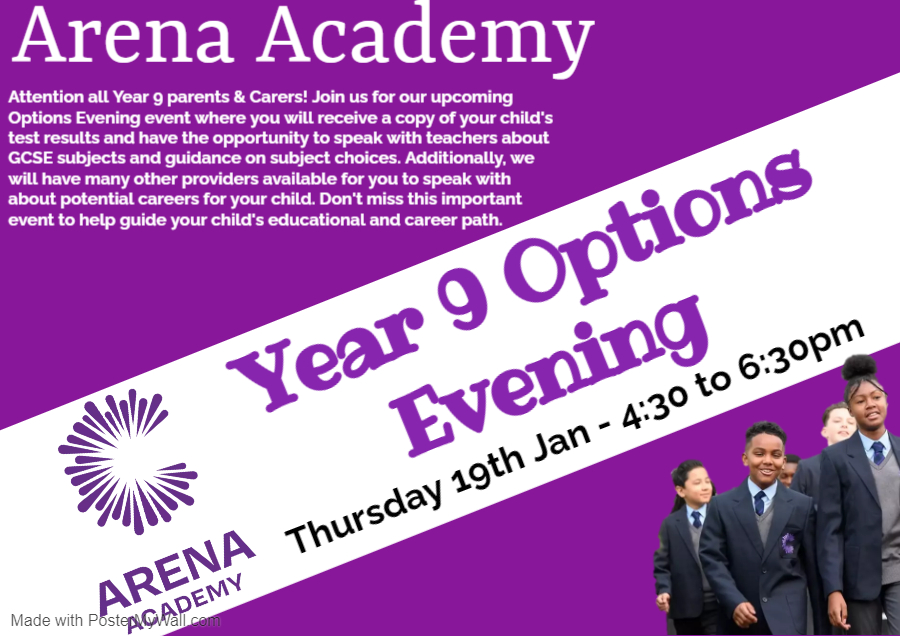 Year 9 is an extremely important year for students as it is when they make their Guided Choices. They are deciding which subjects they would like to carry on studying at GCSE. This is an information page for year 9 students – and parents of those students – who are about to decide on their next stages at Arena Academy.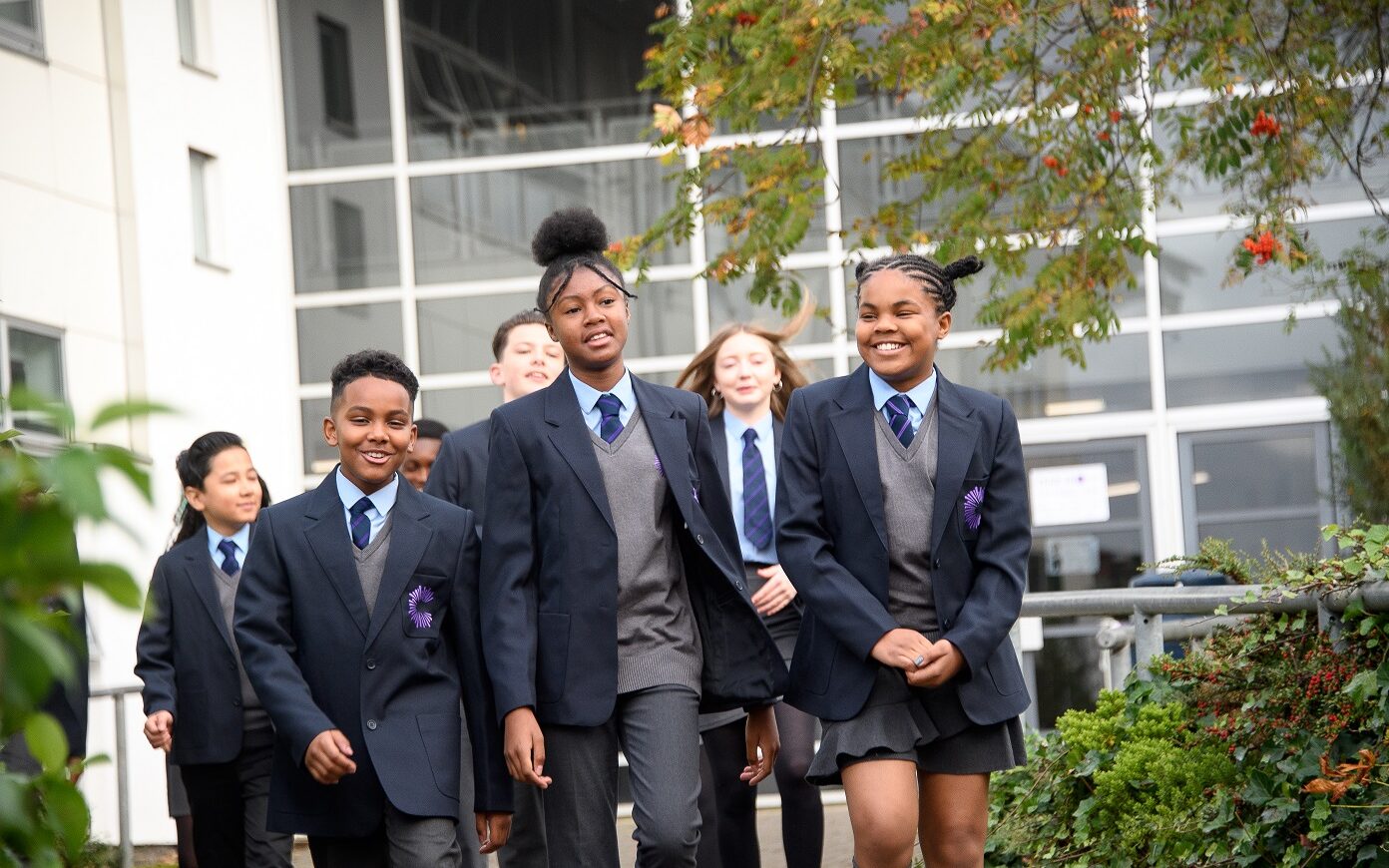 The slides from the parent information evening on Thursday 1st December can be found by clicking the image below:
Deciding on which subjects to chose to study at Key Stage 4 is never easy, so we have put together a number of guides on how to choose those subjects, including presentations from the the different option subjects to help you decide.
Mathematics, English and Science are compulsory for all students. Students must then choose one of either History or Geography. The remaining subjects are their options. Below are the presentations that were shown to year 9 students during the Autumn term to help to guide their choices:
We have also included revision guides on this page for help with revising for assessments. These can be found below: